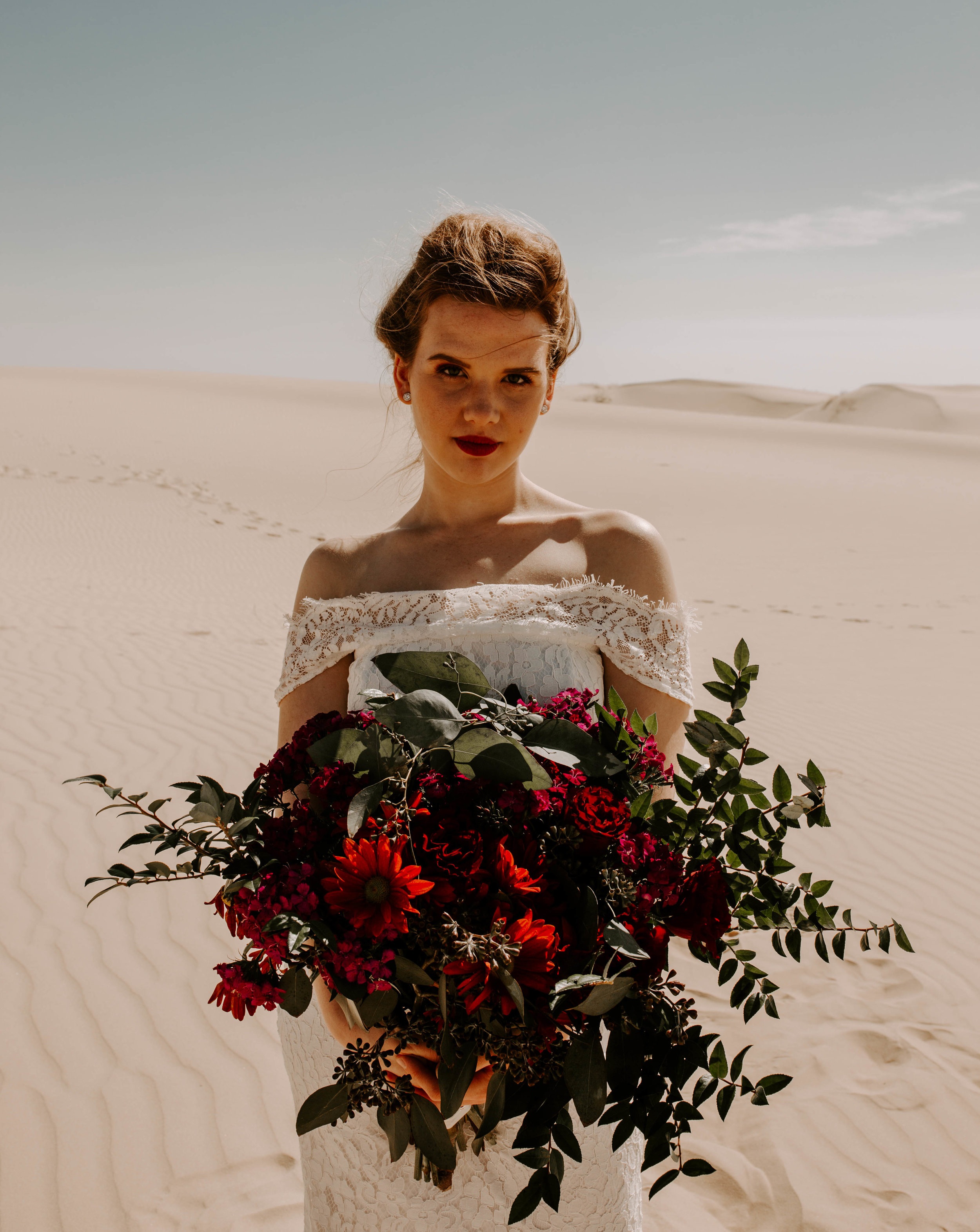 Got a bad case of wanderlust and an itch to travel? Thinking about doing a mini-destination wedding or elopement? I'm your girl, let's plan it together!
***Lenny Kravitz - Fly Away plays softly in the background.***
No but seriously, y'all. i've got it bad. i love travelling the world every chance i get. I'll fly where ever and whenever, if love takes me there.
if you're considering going on an adventure session for just the two of you, or if you're considering a small ceremony with just family, we can totally plan this this together.
Got something a little different in mind your your adventure session? Ask me about my international and honeymoon sessions today.